Rotodock Modular System
Made in HDPE (High Density Polyethylene) - Big module 200x300cm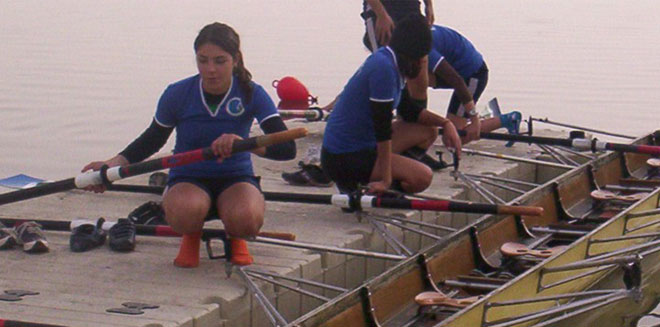 Rotodock Floating Modular System consists of big modules in HDPE: 200x300x38cm - 150x300x38cm - 100x300x38cm all beige colored.
Rotodock can be used for a large range of applications:
- Floating docks for Rowing and Kayak clubs.
- Floating piers for boats mooring.
- Floating platforms in pool or lakes for events.
- Floating platforms to relax and sunbathing.
- Floating platforms for special works or machines..
- As floating platforms to substain scaffolds.